Blog
Category: Above Law Marketing, Attorneys, Law Firms, Lawyers, Marketing
Attorney websites differ from that of other businesses and there is a need to be precise in how they are constructed. Many browsers who arrive at these sites are looking for a specific service and the ability to engage and attract potential clients has a lot to do with the website. Here is a look at some of the latest design trends for attorney websites.
Easy Sharing
Just about everyone with a mobile phone has some type of social media. Over the course of a day, people are looking to share content on their mobile devices. However, if they have to search a website rigorously to find a way to share content, then chances are they probably won't do it. Adding social media share buttons in an easy-to-find location on all pages is a way to generate more leads.
Snackable Content
There is a need to appeal to mobile users and that can be accomplished through the use of content that is considered snackable. This is content that is engages readers and is often visually appealing. This can include a variety of formats or other worthwhile content that is more likely to be shared. Including this type of content, which is regularly updated, is a way to keep readers engaged to a brand. Videos, infographics, quote graphics, gifs and memes are all types of snackable content.
Rich Content
Pages that feature practice areas can now include the entirety of information that has been produced on this topic. It can also include similar types of news, case studies and other relevant content. This type of detailed content lends credibility to visitors as well as search engines. Adding links and additional information allows the content to take on an air of authority.
PDF Generators
A PDF generator makes it easy for users to download content and while it can be shared, it is often stored or printed out for personal use. It also has a benefit for the law firm as the PDF generator allows for easy printing of content that can be distributed to clients. This is a benefit because it allows materials to stay in the same format whether it is in print or digital form.
Mobile Friendliness
Being mobile-friendly is a must nowadays. Websites need to have the capability of automatically detecting devices. An updated website design can cure this issue as it is a major drawback that could drive people away. Responsive design gives websites the capability of adjusting to user devices and is considered an essential.
Category: Above Law Marketing, Attorneys, Law Firms, Lawyers, Marketing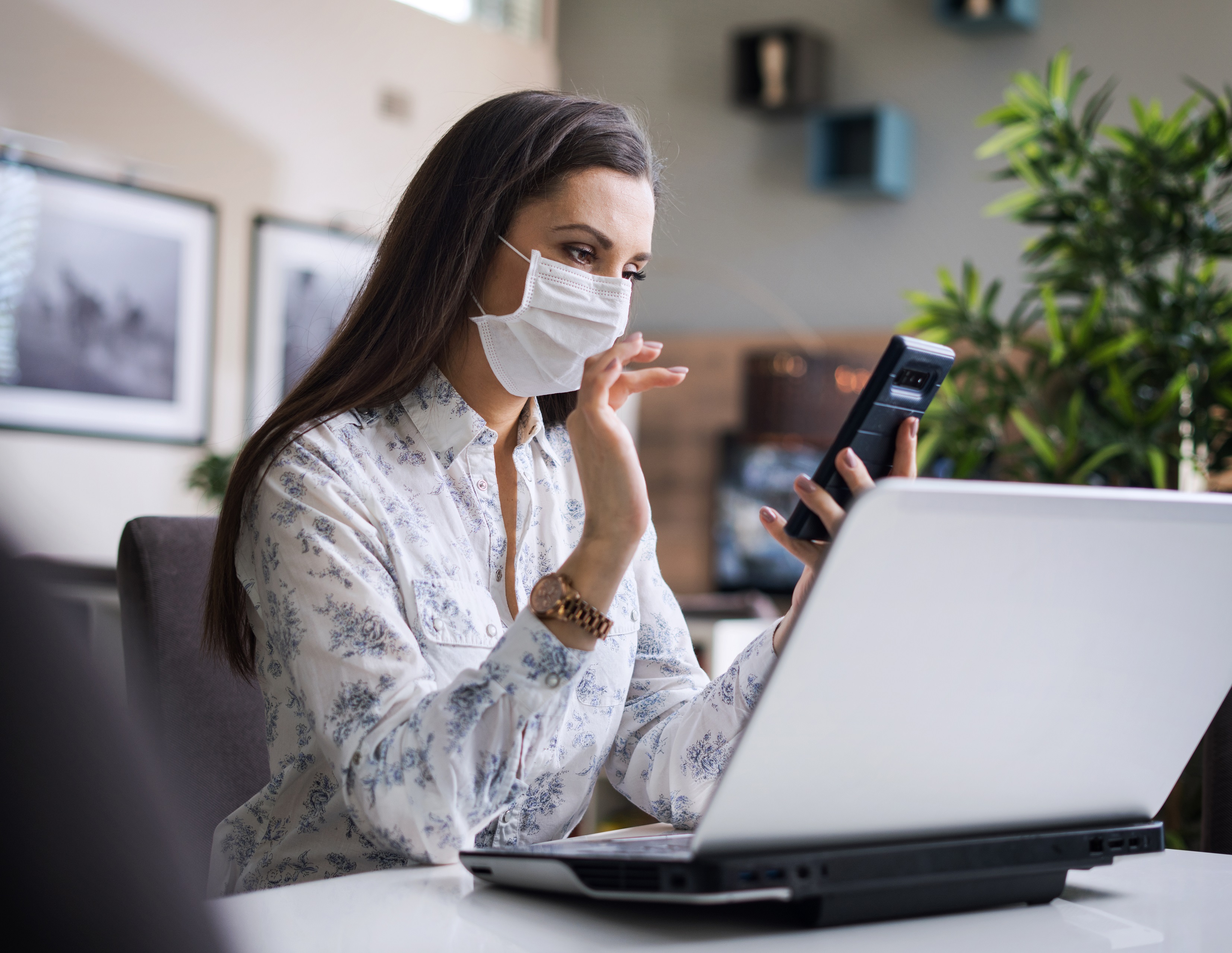 Traditional forms of marketing are being thrown by the wayside more and more each day. The importance of online marketing has quickly taken over for other forms of advertising. And for businesses to be successful, there is a need for a high-ranking website.
Coronavirus
The coronavirus outbreak has made people even more reliant on the internet. This remains true when seeking out legal services as well. People are now turning to their only devices to seek out services of all types. Moreover, many consultations are being done virtually. This makes it imperative for law firms to invest in a quality website that provides searchable results and a strong interactive experience.
SEO
Websites that are optimized for search engines are seen by a much higher number of potential clients. This allows law firms to broaden its reach when promoting their services. This is key component of success and many law firms invest thousands of dollars in SEO. Doing so with a reputable online marketing company can help law firms see a high return on investment. This will allow the website to be viewed by local consumers who are seeking out particular services.
Social Media Is Not Enough
Businesses cannot rely on social media alone to drive new business. Social media remains a good tool to complement a website, although it is not enough standing on its own. Moreover, Facebook pages need a landing page where users can see what services are offered in greater depth. Social media is much cheaper to operate, although it is important not to get caught up in pinching pennies when it comes to online marketing.
Google
Google can be a law firm's best friend. However, there are certain steps to take in achieving a high Google ranking. Consumers use Google searches to find just about everything. Knowing how to achieve a high Google ranking is something best left to the professionals as there are always changing trends in how websites are ranked. A good Google ranking can make or break a business.
Generate Leads
In the online age of marketing, a good website is a way of generating leads. Users are quickly to leave a website if it is not done right. One misstep in creating a website could lose potential clients forever. However, doing it right could turn leads into prospects and lead to new clients.
Category: Above Law Marketing, Attorneys, Law Firms, Lawyers, Marketing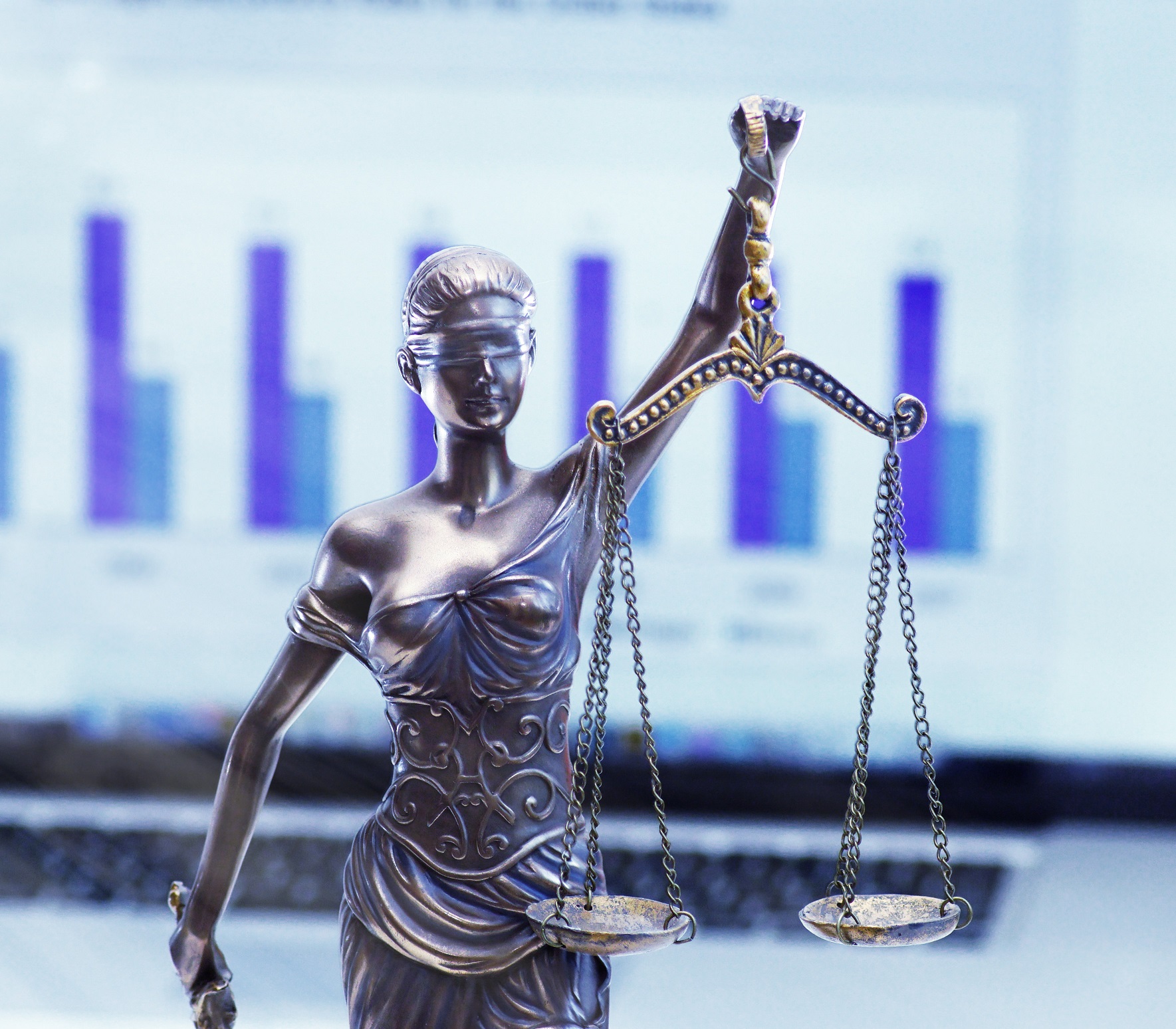 Attorneys are experts in certain practice areas and that has allowed them to bring in sizeable compensation for their work. But when it comes to online marketing, it is a job best left to the experts in that field. A quality online marketing company has the capability of bringing law firms to new heights with a variety of marketing services. That begins with a comprehensive website audit that will serve as a blueprint on how to best optimize and market the online brand moving forward.
Around-The-Clock Salesman
When a law firm's website is designed and optimized for success, it creates a type of salesperson who works 24 hours a day, 7 days a week. This involves more than just some descriptions about attorney services. There is an abundance of ways to use a law firm website as an unrelenting marketer that does not have a day, or even an our off.
Target Audience
Marketing your law firm online needs to be done with a specific audience in mind. For example, a family lawyer is not as likely to target elderly people who may be more inclined to search of an attorney who specializes in estate planning. Knowing the target audience is integral when it comes to coming up with a marketing strategy that is built specifically for them.
Quality Leads
It is important to generate leads that can turn into clients. And just because a website has a lot of visitors, it does not necessarily mean they are all leads. SEO and SEM campaigns are designed to bring quality leads to a website. That means it will be people in a specific area looking for a specific service. Here is a look at some marketing services that can help build the brand and reach of a law firm.
PPC campaigns
Social media marketing
SEM and SEO
Transparent reporting
Providing clients with an easy-to-navigate dashboard lets them see just how much progress is being made with their respective marketing campaign. Marketing a law firm online is not something lawyers should have to do on their own. It is also not something most lawyers are skilled at doing. Therefore, it pays to hire an outside company to handle the online marketing. It may be a small price to pay for sizeable rewards.
Above Law Marketing uses the latest trends, insights and analytics to build law firm websites into high-ranking properties that receive an upsurge in organic views and traffic. Contact us today to see how we can help your business succeed in today's complex digital environment.